Looking to add some punch and pizzazz to your dessert? Rum flavoured whipped cream could be the answer. Not only is this delicious garnish incredibly easy to make, but it's flexible enough to accompany all kinds of sweet dishes. This handy guide should give you all the info needed to make rum whipped cream and the knowhow on when best to use it.
How to make rum whipped cream
Although many people are discouraged from infusing their whipped cream with alcohol because they have a preconception that the process is a complicated one, nothing could be further from the truth. In fact, creating perfect rum flavoured whipped cream can be achieved in just three simple steps:
Pour heavy or whipping cream into a large mixing bowl and whip until soft peaks begin to form. You can do this with an electric whisk or a manual one if you're feeling extra energetic. You'll know when to stop because the mixture will hold its shape for a few moments when lifted up, before collapsing gently back in on itself.
Add one tablespoon of sweetener (we prefer granulated sugar, but artificial alternatives work just as well), one tablespoon of your favourite rum and half a teaspoon of vanilla extract for every cup of cream you use. You can also alter these amounts based on the flavours you wish to accentuate, the type of rum you're using and the style of dessert it's intended to complement, but this is a good starting point.
Beat the ingredients together once more until they are thoroughly combined and soft peaks begin to form again. Be careful not to overdo it though, or you'll end up with a grainy substance that won't look appetising at all. And voila! Your rum infused whipped cream is ready for use.
One thing to note is that certain types of rum are naturally sweeter than others. For example, white and spiced rums are generally lighter and sweeter than their dark counterpart, so it's recommended to use a larger amount of sweetener with the latter variety. Experimentation is key to strike upon the combination that works best for you.
The best rum infused recipes
Click the title for the full recipe!
Perhaps the best part of this recipe is that it can be added to any dish that you'd normally top with whipped cream, adding an extra kick of flavour and an alcoholic hit that really takes things to the next level. Here are a handful of food and drink ideas which work best when garnished with a dollop or two of rum flavoured whipped cream: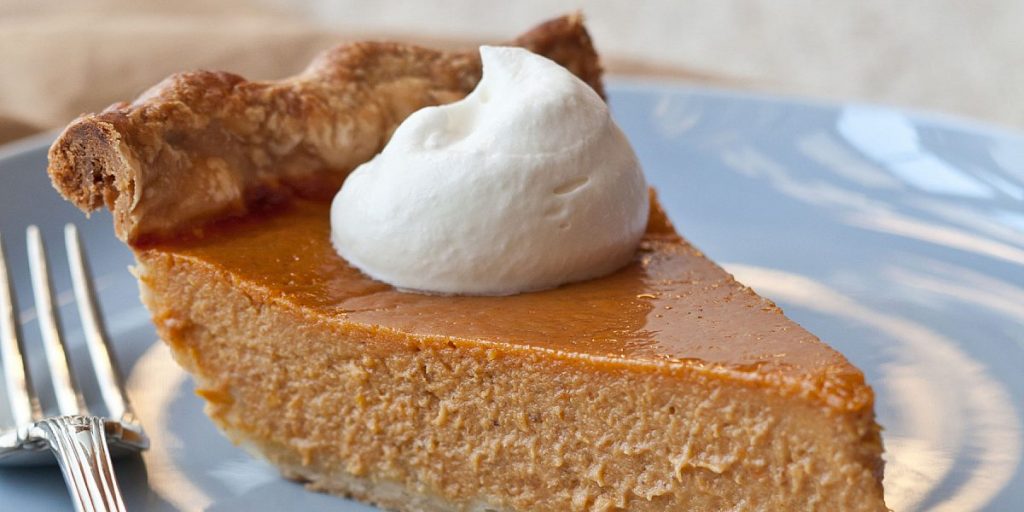 This American favourite is a warming dessert that's enjoyed around autumn, just as the nights are beginning to draw in and the temperatures are beginning to drop. Keep yourself cosy with a slice of homemade pumpkin pie, topped off with a dash of rum whipped cream to add some extra firepower.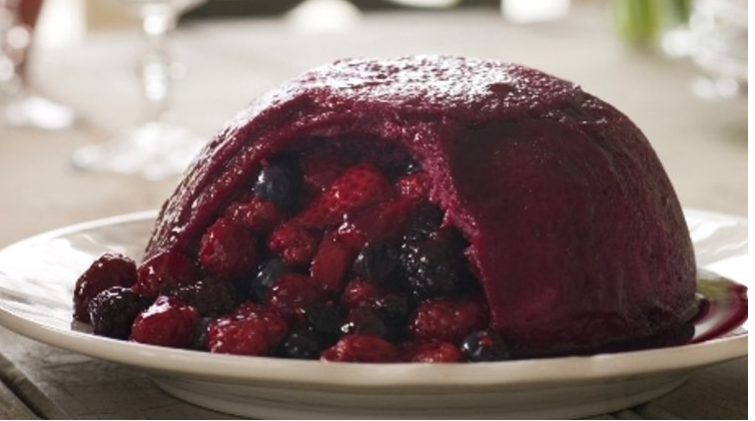 It's no surprise that fruity cocktails often contain rum as their base alcoholic ingredient, since the natural sweetness of berries is complemented by the rich flavours of the rum. This British classic takes advantage of that match made in heaven to deliver a similarly divine dessert.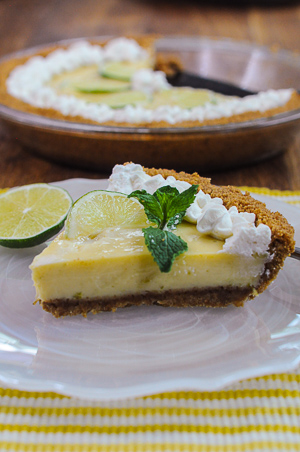 Another summery recipe which takes advantage of naturally complementary flavours, this mojito pie pairs old pals lime and mint with a rum kicker to take you to the tropics. With just four ingredients in the pie filling, it's arguably easier to whip up than its cocktail counterpart!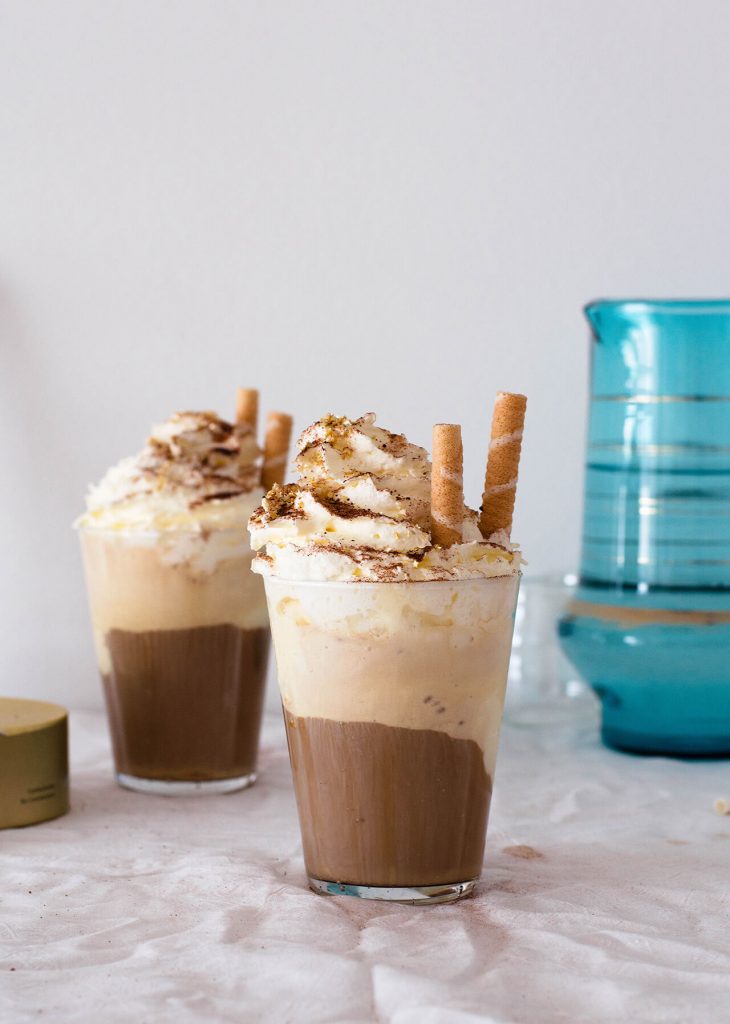 Who said whipped cream could only be an accompaniment to food dishes? Iced coffees are ideal for embellishment with a dash of alcohol and a topping of whipped cream, so why not kill two birds with one stone? You can even double up your alcohol intake with a shot of Baileys in the coffee to really indulge yourself.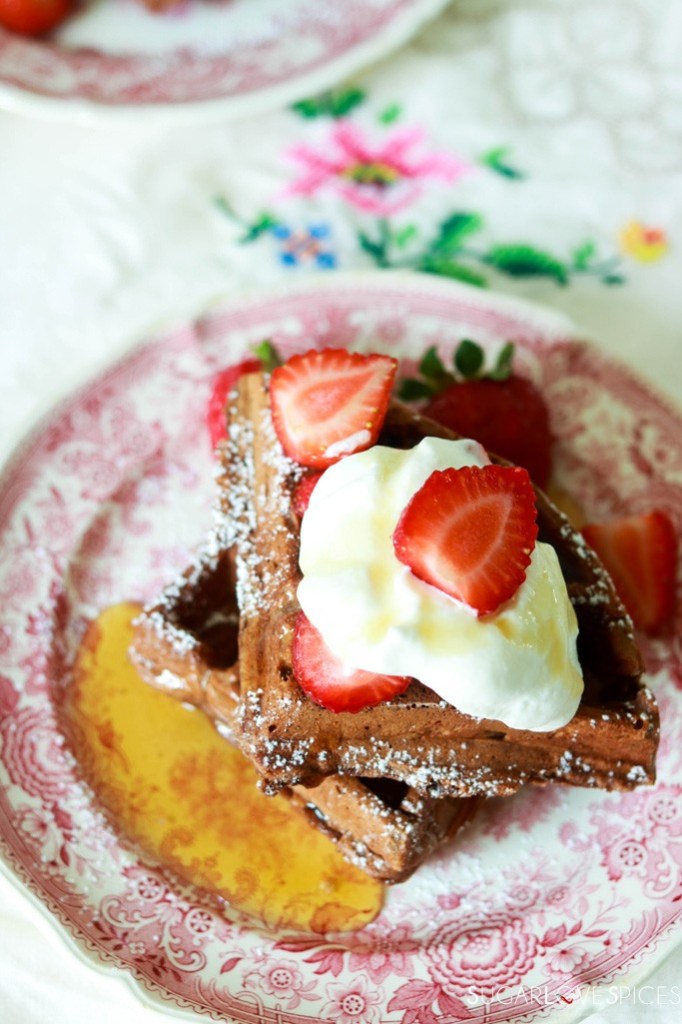 Chocolate is another flavour that's only enhanced by the addition of a rich rum, so this decadent dish makes for the perfect dessert… or even a devilishly boozy breakfast, if you wish to start your day with a bang. After all, it's five o'clock somewhere, right?
Recipe summary
Vital info
Difficulty – Easy
Servings – 4
Prep time – 15 mins
Cooking time – 0 mins
Ingredients
1 cup heavy whipping cream
1 tablespoon white rum
1 tablespoon granulated sugar
½ teaspoon vanilla extract
Notes
For best results, refrigerate the bowl and whisk with which you plan to whip the cream prior to beginning.
Be aware that the alcohol in the rum will make it harden to thicken the cream, so don't expect the same stiff peaks you'd achieve without it. Having said that, you should still be able to achieve perfectly presentable soft peaks.
The darker the rum, the more sweetener you may need to use in order to achieve the combination of flavours you desire. The above ratio is provided only as a starting point – taste the cream as you work and add more sweetener and rum as desired. Just remember that the rum flavour will only intensify the longer the alcohol is allowed to sit in the cream!